Hi there, I'm not dead, just under motivated. But, I've been making things again like: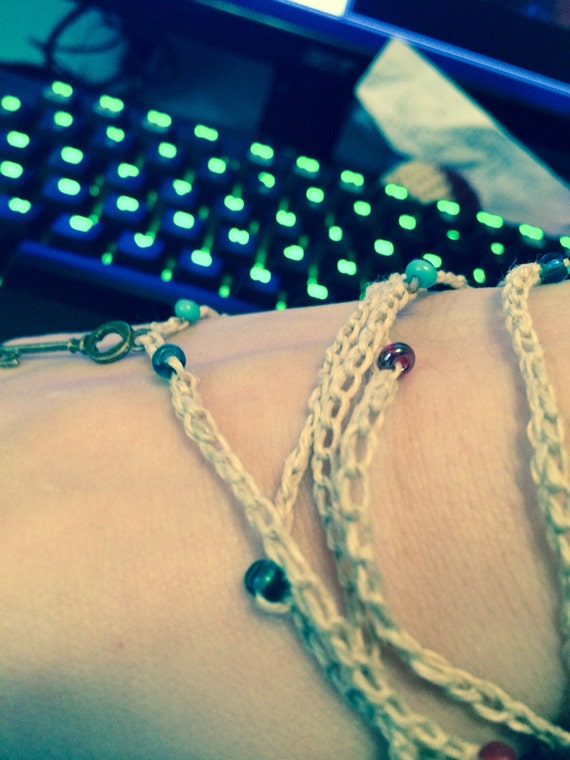 And a blue peace sign macrame bracelet that I haven't posted yet.
I've been doing a lot with my new job lately, it requires me, for the time being, to build full webpages and test them extensively. So, I guess I've made like 3 websites. Essentially from scratch. But, I'm back, guys. I promise. I'll be posting pictures and some random little jewelry crafts. I think I'll play with resin again, since I have some ideas.
I would crochet some scarves or something, but it's the summer and I don't have the patience for working with lace weight yarn.
I've been drawing again
As you can see, I've been keeping busy. I keep forgetting that my name is Wynn of "ALL" trades, and drawing and photography would count as trades. Although I've strayed from the original concept of this blog. But it's expanded, and I suppose that's a good thing.
Tomorrow, I'll be out with my best friend, but I should be making a post about something in the next week.~